Change happens – I'm leaving Bruce Clay Inc.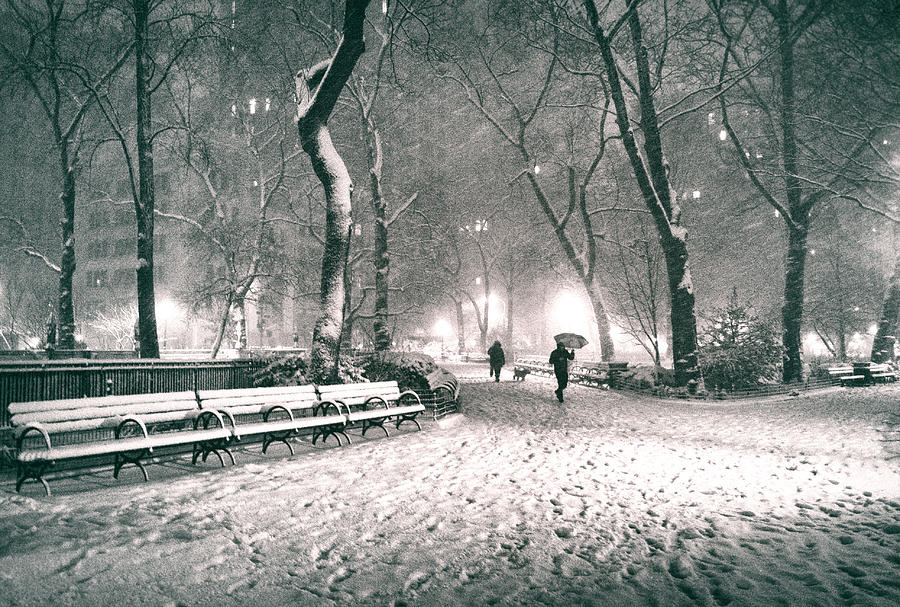 It's the beginning of another year. Much of the country is in a deep freeze, and we're even feeling some chills down here in Southern California. I truly hope everyone is having an awesome start to 2017 and managing to stay warm. Yeah, I know a few of you are in Arizona, Texas or Florida, but let's not spoil it for the puffy-Ugg crowd soldiering through hip-deep snow drifts to fetch their double soy chai tea lattes, okay?
2016 was an interesting year for me. It was my first full year in the agency world, helping run Bruce Clay Inc. From pitching clients, to managing staff, it was a growth year for many of my skills, and a rebirth of some old ones. I've seen and done a lot in the last 14 months with the crew at BCI. Bruce told me early on that's it like a family at his company. Many claim this, but I've found this to be very true. It's also been true that I went from worrying about one paycheck (mine at Microsoft) to worrying about 33 at BCI. Every day, every client, every decision – in the agency world every decision matters. Running a small business, every decision matters. It's challenging, invigorating and not for the faint of heart. Thankfully, Microsoft taught me how to make decisions with less than all the info, and how to weigh risks. It also taught me about managing and growing people. Both skills have been put to use in my time at BCI.
I've ended up leading production teams for SEO, PPC, Content, Design and Social. We're flexible in reporting structure, though, so while those teams report to me, managing 18 people takes a lot of time and so Bruce pitches in, handling many meetings and offering guidance. Overall, it's worked. We've improved the company and stared down many hard decisions. The depth of knowledge on hand at BCI continues to impress me. Really, these folks are solid and I'm proud of what we've done for clients.
And yet…
I'm making a change. Yes, I'm leaving Bruce Clay Inc. today for another opportunity. As much as the learning over the last year has excited and engaged me, it's time to follow a different path.
In the grand tradition of marketing and information baiting, I'll share more about this opportunity in an upcoming post. (#iknow #isuck) For the moment, I'm focused on some personal stuff. We've got to return our 2014 VW Beetle TDI to VW. It's being bought back as part of the Dieselgate scandal. Sigh. Shame, too, as we loved the car. So that means some car shopping.
Next week, however, I'm off to explore Vegas, the Hoover Dam and the Grand Canyon. My folks are in town and they've never seen these areas, so off we go for a couple days of poking around. Of course, Vegas being Vegas, I'll be back in town the following week for Affiliate Summit West.
For now, I'm off for my last day with the team at BCI. Every single person at that company has made an impact on me. And while I am crazy excited for my new opportunity, I still feel a sting of loss at the team I'm leaving.
Change. It's what keeps us grounded and encourages growth.
See you out there gang!